Getting married?
Consider having the ceremony at The Brookline Chapel.
Less than two miles from The Brookline Event Center.
Contact us for more information.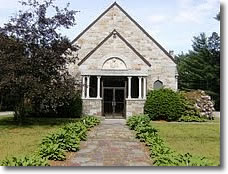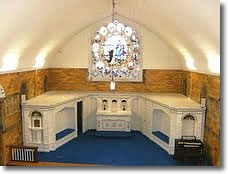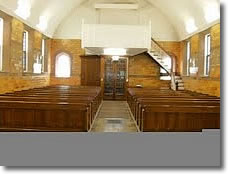 The Chapel is owned by the Town of Brookline, NH. The Chapel rents for $275.00 plus a $50.00 clean up fee. The cleaning fee will be returned if the Chapel is left in good clean condition.
Contact information:
Sharon
Sharon Sturtevant
Executive Assistant